3m x 5m Log Cabin Albert Price From: £3,595.49
Come and see this 3m x 5m log cabin on display in our showground! It is one of our most popular mid-size cabin designs.
Garden Cabin Model: 3 x 5 log cabin 2017-3050Log Cabin Width: 3m Log Cabin Depth: 5m
(excluding canopy)
Building Canopy: 1m Building Wall Height: 2.1m Building Ridge Height: 2.5m 3 x 710mm(w) x 1230mm(h) Window
1 x 1565mm(w) x 1855mm(h) Double Door

We make all Hortons log cabins from slow grown spruce timber. Double glazed windows and doors are standard for all Hortons Log Cabins of wall thickness 35mm and above. 28mm Log cabins come with single glazing as standard ( Upgrade is available). We fit your glass for free before delivery, unlike some of our competitors. Hortons cabin doors come with special security hinges which are also adjustable. It is not possible to unscrew our log cabin doors from their frame to gain access - we use special security hinges which are also fully adjustable. We can add extra doors and windows to any Hortons Log Cabin, call us for details & quotes. Minimum purlin size for Hortons log cabins is 70x140mm and no greater than 600mm apart for a very strong roof
3m x 5m Log cabin with 2 double windows
This 3m x 5m, 15sqm cabin is 1 large room and lends itself as a great teenagers chill out den. There is plenty of room for furniture, games equipment and a large screen tele. Being just under 2.5m tall, it is within planning permission rules to position it wherever you choose in your garden. And likewise with Building Regulations as it is under 15 square metres internally (the 3m x 5m measurements of this garden cabin are the external dimensions). Therefore you can build it right up to your boundary fence.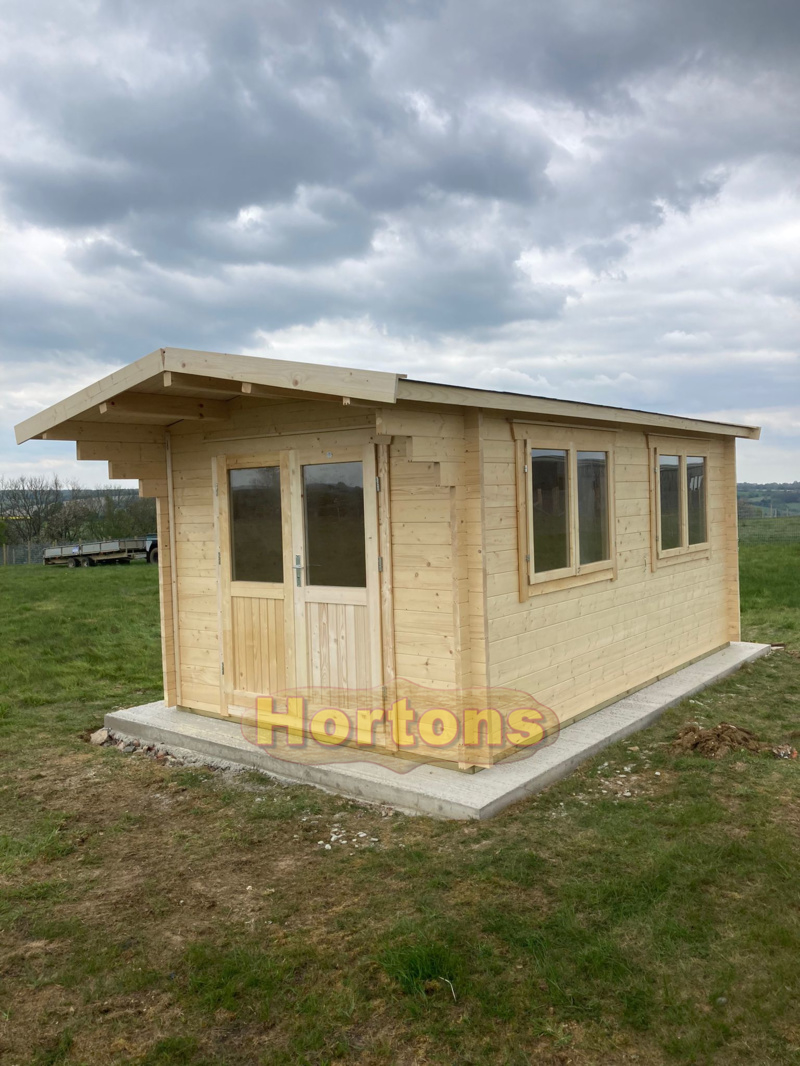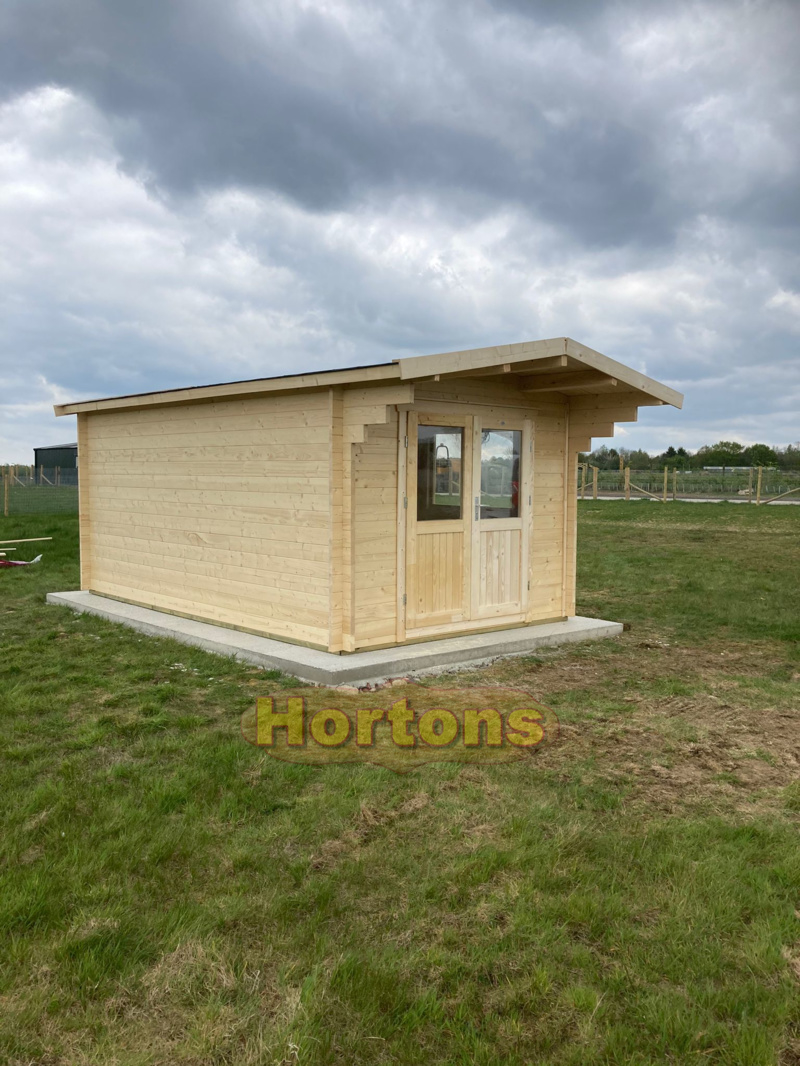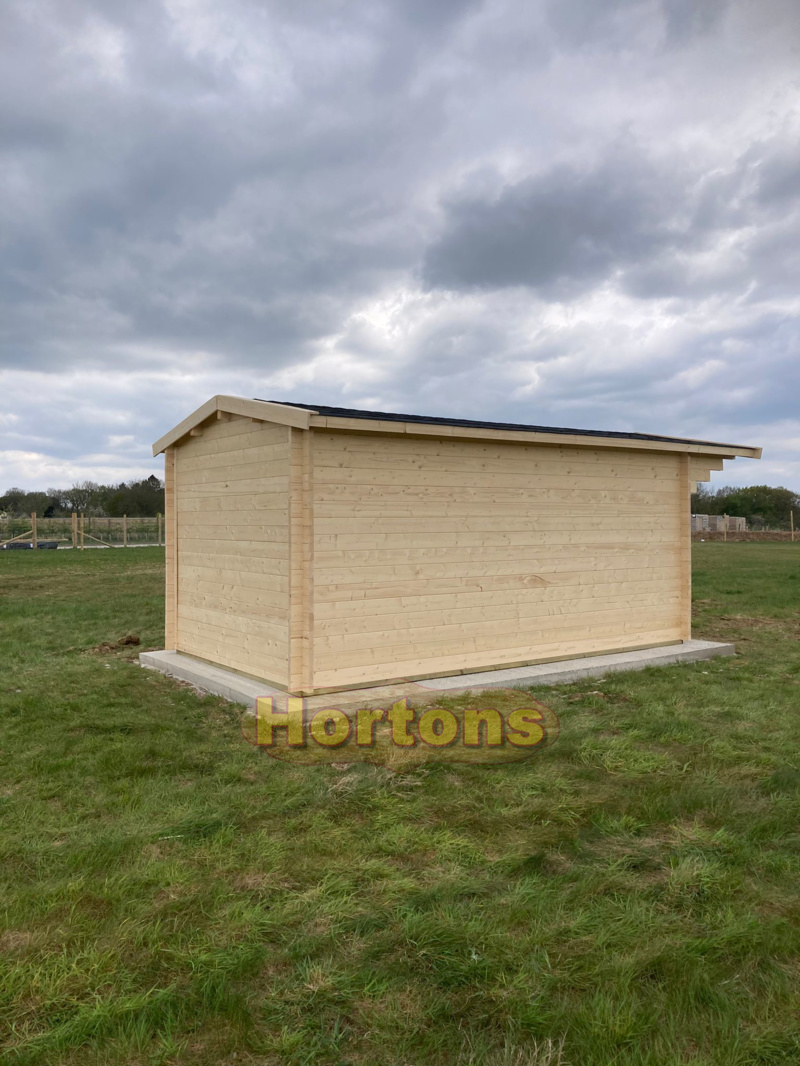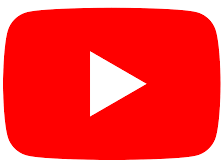 See lots more videos and information about this and similar log cabins on our social media platforms -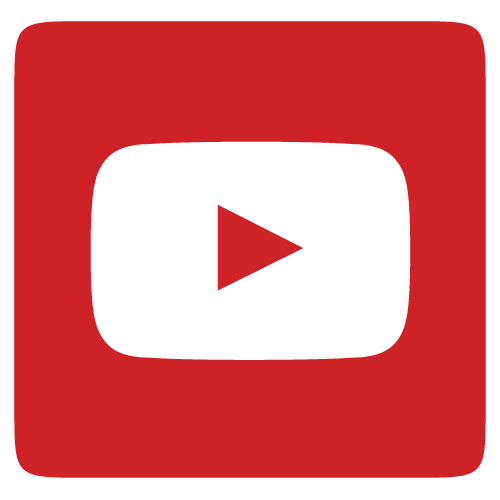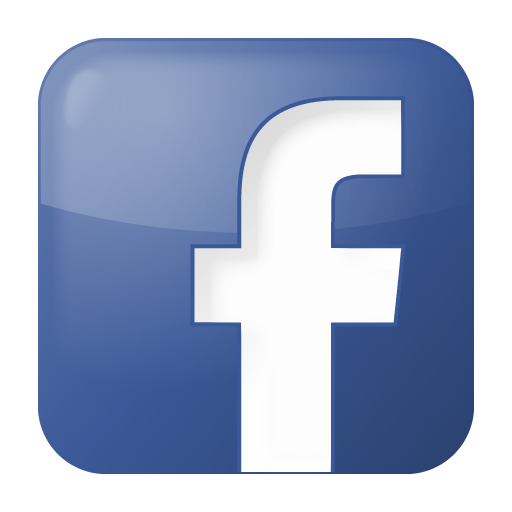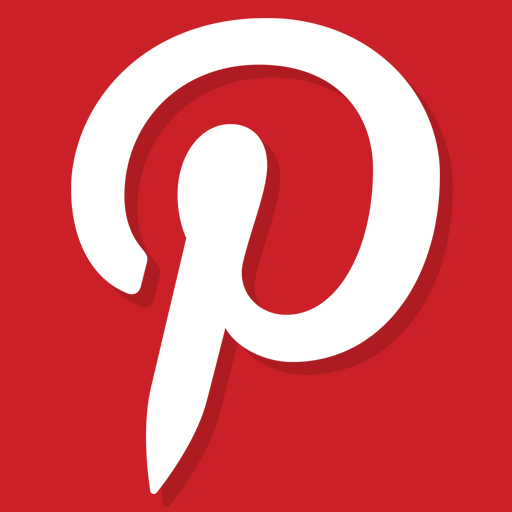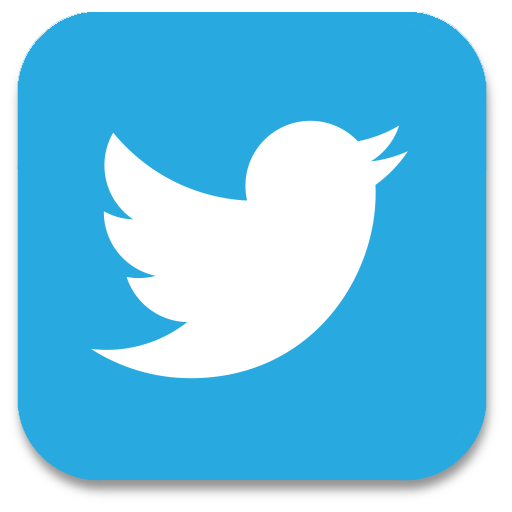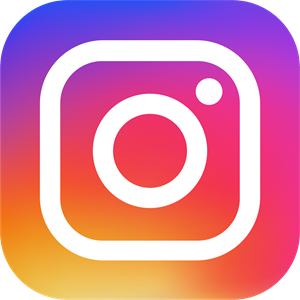 We define the size for this cabin as 3m x 5m (the first measurement is always the wall with the doors in), we also have many 5m x 3m log cabins as well - they can be seen by clicking here.
We also sell 3m x 5m corner log cabins - please click here to see our 3x5m corner cabin